The construction of a $300 million international airport in Koh Rong Island is expected to boost the real estate development prospects of Koh Rong as well as Cambodia. The State Secretariat of Cambodian Civil Aviation and Royal Group Koh Rong Development Company signed a Memorandum of Understanding for the Koh Rong International Eco-Tourism Airport project, which includes a master plan for the airport. The Royal Group Koh Rong Development Company, a subsidiary of the Royal Group Co., Ltd., will build the airport in Koh Rong city, Preah Sihanouk province.
The Koh Rong 4C Aerodrome project is part of a private sector investment initiative for the whole of Koh Rong city, similar to Union Development Company's investment in the Dara Sakor area. The Royal Group signed a 99-year lease with the Cambodian government to develop 1/5th of the island. The airport development will follow the Build-Own-Operate (BOO) framework and the Design-Build-Finance-Operate-Maintain (DBFOM) model.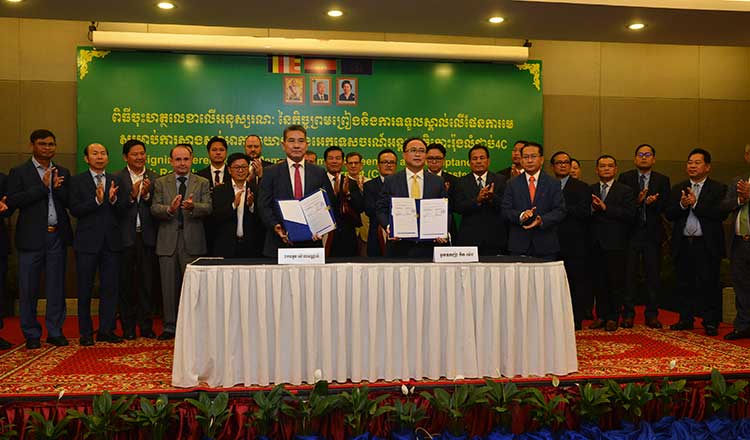 The Phase I master plan considers a throughput of 275,314 passengers per year, which is expected to increase to 531,858 passengers per year after the final development. Phase I is projected to receive 352 daily passengers, while Phase II is expected to have 680 daily passengers. Annual arrivals in Phase I are projected to be 137,657 passengers, and 265,929 passengers in Phase II.
The passenger terminal for Phase I will be in the middle of the runway, with a design that reflects local architectural characteristics and is based on peak four-hour passenger figures. The terminal will have a total area of 4000 sq mt in Phase I and 7000 sq mt in Phase II. The navigation system planning includes a visual runway and a simple approach lighting system.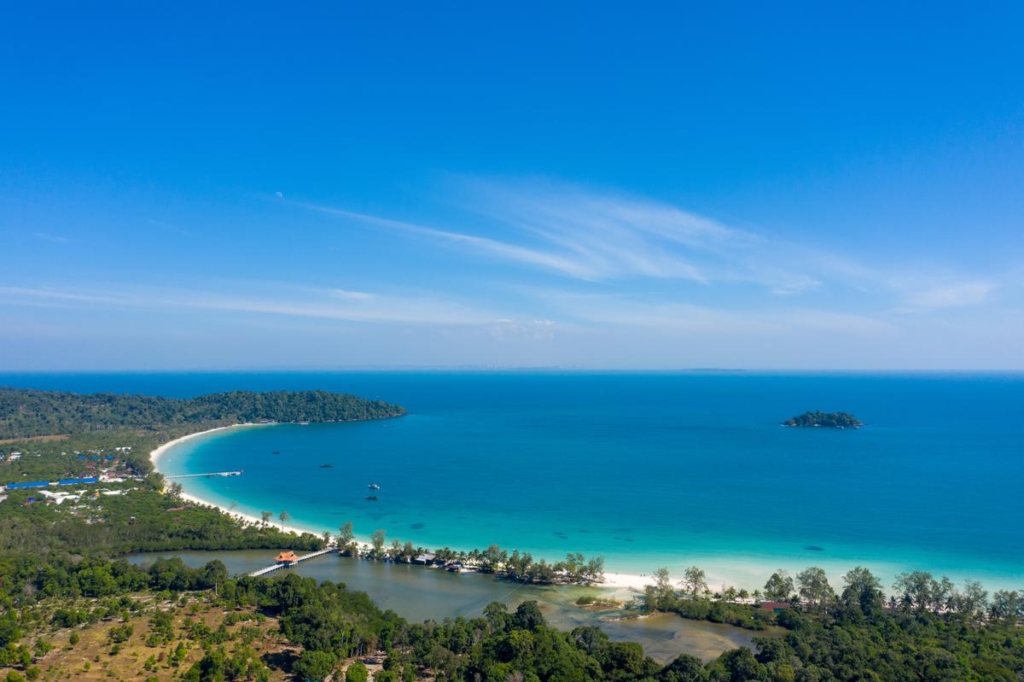 The airport project is in line with the vision, plan, policy, and strategic direction of the Royal Government of Cambodia. As part of the development plans, the 5-star Royal Sand Hotel was inaugurated on the island by Prime Minister Hun Sen in April 2018. The Royal Group Koh Rong Development Company also signed an agreement to construct a 70km concreted road with an investment of $35 million, of which 50km has been built. The airport project is expected to support the real estate development of the island and the region. According to the spokesperson, the company is collaborating with the state-owned utility Electricite du Cambodge (EDC) to invest in undersea power cables that will link Koh Rong with the mainland. Additionally, approximately 60km of transmission lines are presently being erected on the island.