Royal Group (Cambodia) and Royal Galaxy Group (China) are developing 35 hectares of beach development which will cost $285 Million USD and will be constructed on Royal Beach next to Royal Sands Resort.
It includes 600 luxury villas town and resort (there are various types and sizes of luxury villas), a 5-star hotel, a casino, a helipad, water amusement facilities, swimming pools of various purposes and designs, wedding squares, water performance spaces, golf area, windsurfing facilities, a 4 floors restaurant with a negative floor, a small high rise building, sports facilities, and much more.
This project is simultaneously being developed by the 70 km of concrete road project in Koh Rong which will be completed in 2021 and will include street lighting and traffic signalization. 70 km of concrete road will be 8 meters wide and cost around $35 Million USD. These are a part of a bigger project which includes the electric grid and airport of Koh Rong.
Photos of the layout: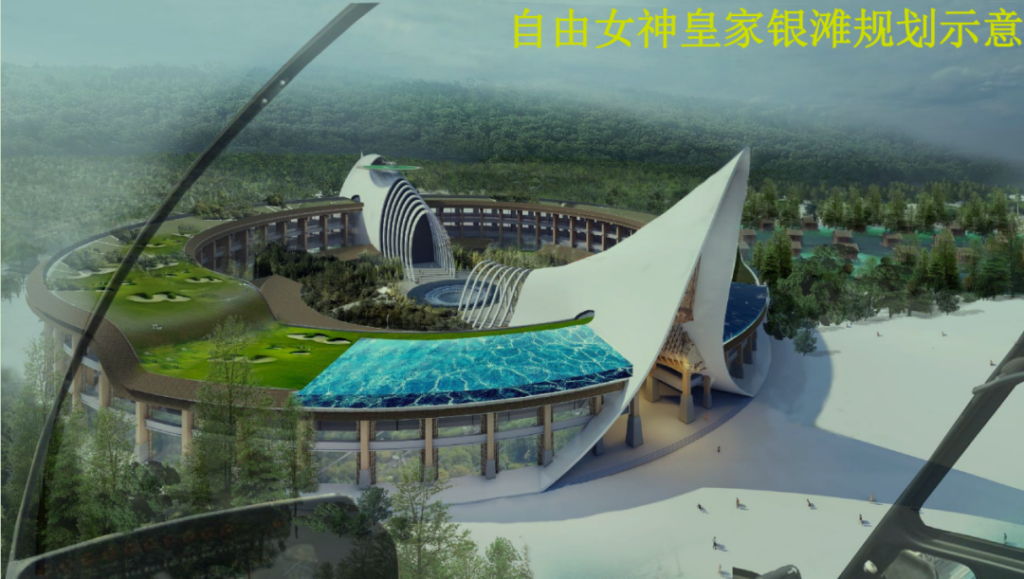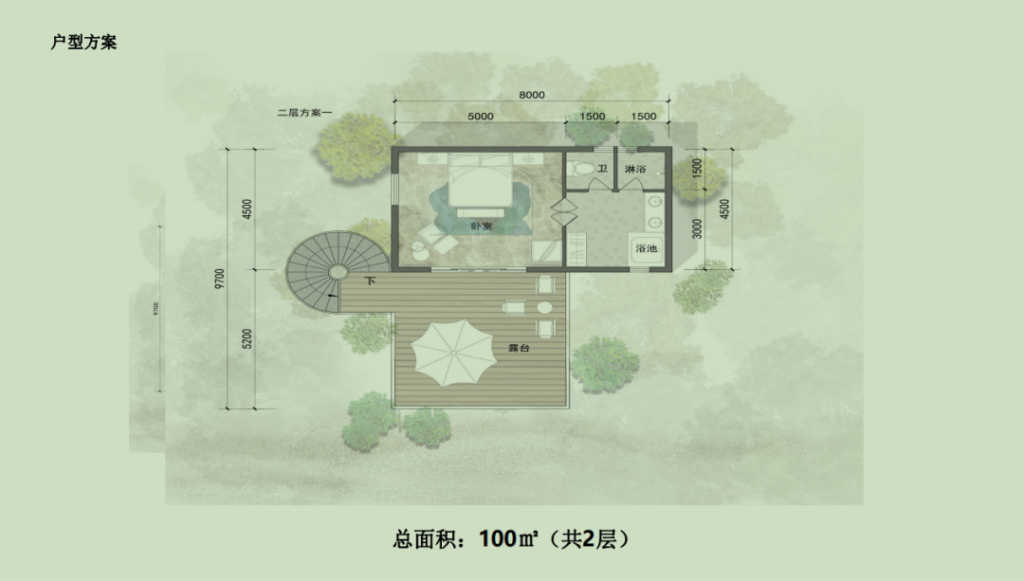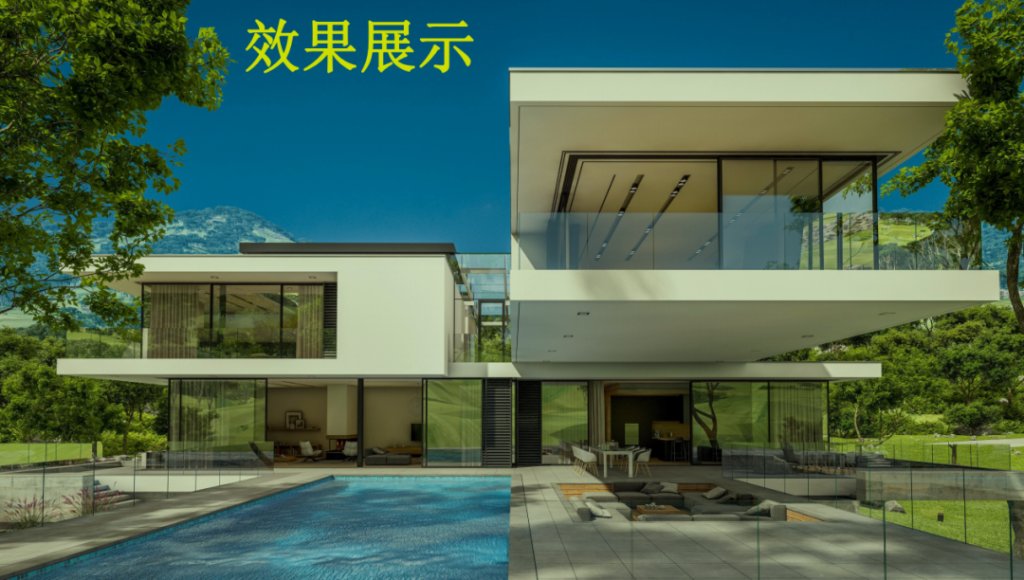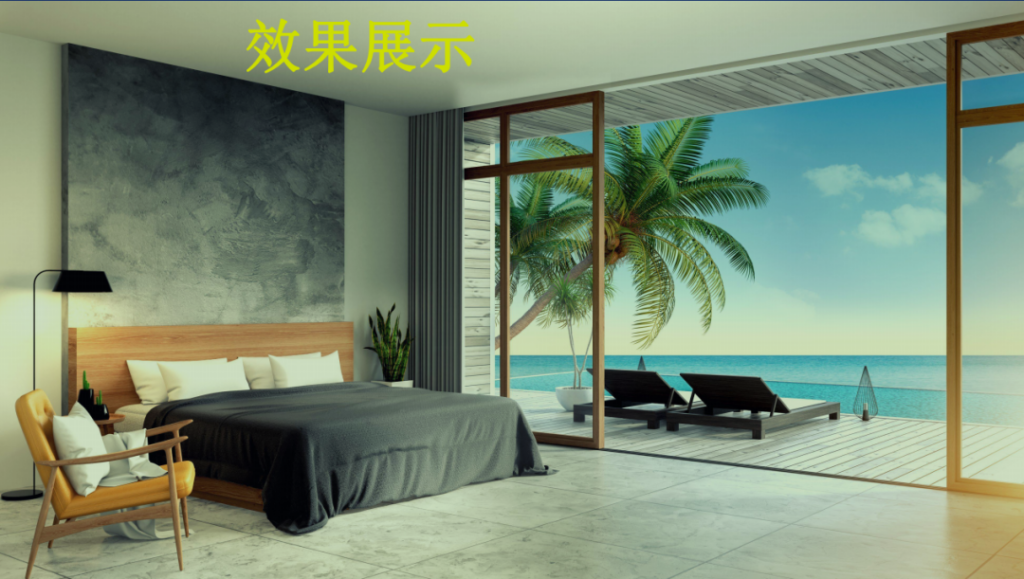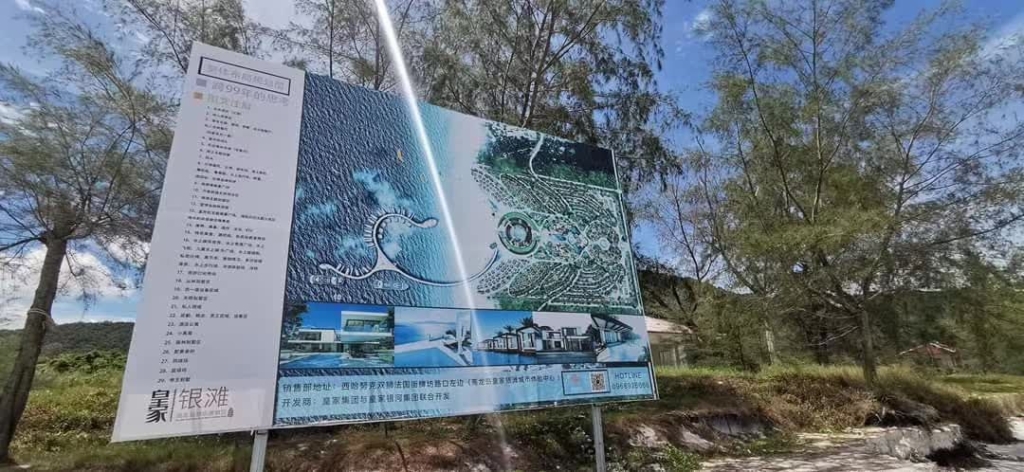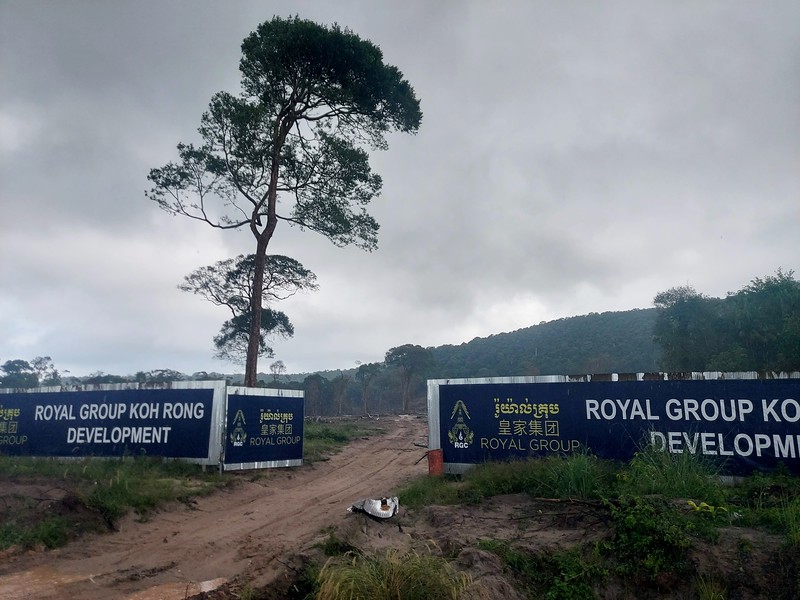 To read more about Koh Rong, Koh Rong Samloem, Sihanoukville and Cambodia news, please visit: Koh Rong news

For buying, renting, selling land, or any other property on Koh Rong or Koh Rong Samloem islands, please check: Koh Rong property