Phnom Penh-Sihanoukville Expressway Opens for use, boosting tourism and real estate of Sihanoukville and Koh Rong, Cambodia
The Phnom Penh-Sihanoukville Expressway, a 187-kilometer-long highway connecting Cambodia's capital city, Phnom Penh, and the deep-sea port province of Preah Sihanouk, was opened for trial use to the public on October 1, 2022. It is fully functional and operating at full capacity now. The project, which cost 2 billion US dollars, was invested by the China Road and Bridge Corporation under the Belt and Road Initiative.
The highway boasts two lanes for traffic in each direction plus an emergency lane on each side and is paved with asphalt concrete. Vehicles can travel at a maximum speed limit of 120 km/h for regular family cars, 100 km/h for heavy vehicles without trailers and motorcycles, and 80 km/h for trucks and cars with trailers. With the new highway, travel time from Phnom Penh to Sihanoukville can be reduced from five hours on National Road 4 to only two hours. The Cambodian government has set speed limits to ensure the safety of drivers and other road users.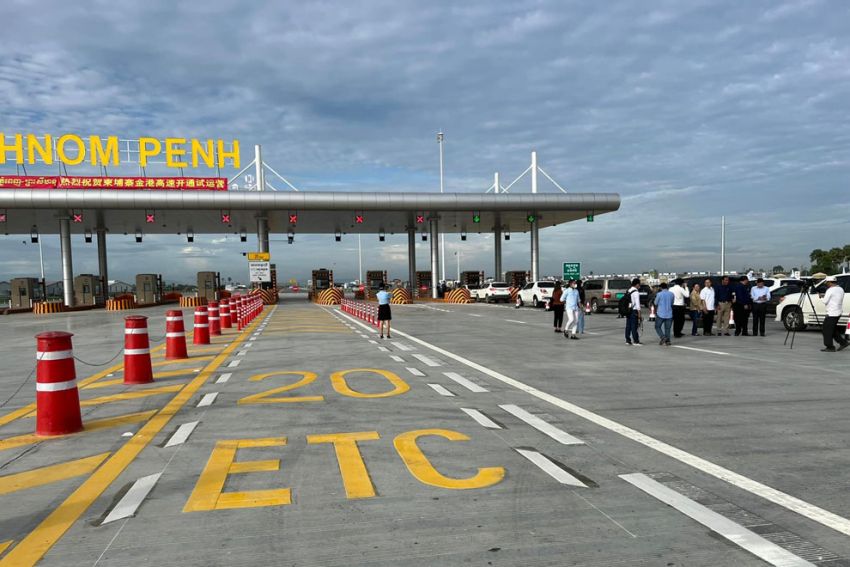 The expressway's completion is expected to bring a significant boost to Cambodia's tourism and real estate sectors, particularly in the popular tourist destination of Sihanoukville as well as Dara Sakor and their nearby island Koh Rong. Phnom Penh expats and tourists will be able to travel to Dara Sakor, Srae Ambel or Sihanoukville in 2 hours. The highway's fast and convenient travel times can attract more tourists to the province, leading to increased demand for accommodation and other services. The newly constructed Dara Sakor International Airport, which is only a 15-minute by boat from Koh Rong, will also benefit from the highway's completion as it will facilitate air travel and make it more accessible to visitors. On the other hand, Koh Rong airport will bring more international and local tourists when it is completed.
Moreover, the expressway's completion will help reduce logistics costs and improve transportation of goods, further boosting economic growth and development in Cambodia. The Sihanoukville Autonomous Port, a major gateway for Cambodia's trade exchange with other countries, will benefit from the new infrastructure, enabling faster and smoother transport of goods between Phnom Penh and the port.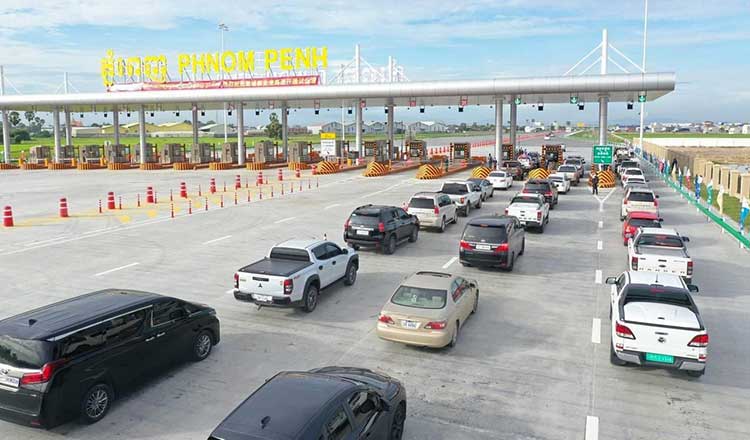 The Phnom Penh-Sihanoukville Expressway's opening for trial use is an important milestone for Cambodia's economic growth and development. The highway's completion will bring significant benefits to the country's tourism and real estate sectors, while also facilitating transportation of goods and improving logistics, leading to greater economic opportunities and improved living standards for the people of Cambodia.